First 5 SLO County Awards Nearly $3 Million to Local Programs
June 18th, 2018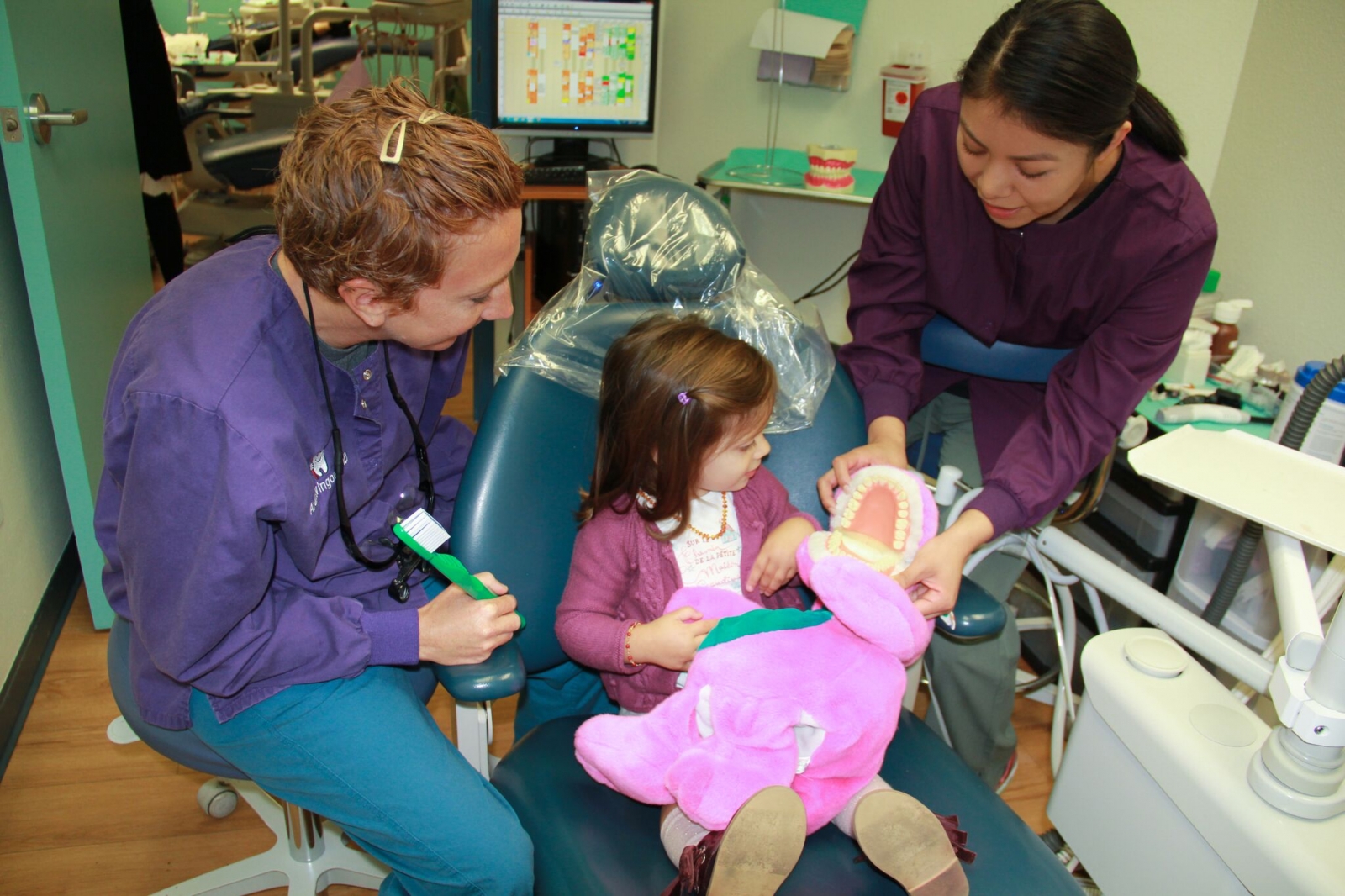 FOR IMMEDIATE RELEASE:
First 5 San Luis Obispo County Awards Nearly $3 Million to Community
Local Programs Receive Critical Funds to Support Young Children & Families
County of San Luis Obispo, Public Health - Lactation Support & Children's Oral Health
Center for Family Strengthening - Perinatal Mental Health
Parents Helping Parents - Support for Families Raising Children with Special Needs
San Luis Obispo County Office of Education - Preschools & Professional Development
Paso Robles Joint Unified Schools - School Readiness, Georgia Brown Neighborhood
Lucia Mar Unified Schools - School Readiness, Oceano Community
Optometric Care Associates - Vision Screenings
Tolosa Children's Dental Center - Dental Screenings and Treatment
Carsel Consulting Group - Health Access Training
Pediatric Physical Therapy Services - Developmental Assessment & Treatment
Community Action Partnership of SLO County - Quality Childcare Settings
These First 5-funded partners are dedicated to addressing many needs in early childhood, including but not limited to health screenings, early childhood and literacy programs, breastfeeding support, family support counseling, quality enhancements within childcare centers and preschools, and resources for families raising children with special needs.
"All the evidence is there— that when we invest in those early years— we help to build a solid foundation for life," said Wendy Wendt, Executive Director, First 5 San Luis Obispo County. "By working together to ensure that every child has a vibrant and healthy start with the opportunity to achieve a successful tomorrow— we strengthen our communities as a whole."
This year marks First 5's 20th anniversary of working to give kids get the best possible start in life. The agency was established in 1998 by California Proposition 10, a voter-approved initiative that added a 50-cent tax on tobacco products—creating a dedicated source of funding for programs that serve children from prenatal development through age 5 and their families.
Contact:Misty Livengood, Communications Officer, mlivengood@first5slo.org (805)781-4058