Why We Do It
WHY should communities prioritize the needs of children 0-5?
The reasons are endless, but here are three of the most important:
Science tells us it's critical. The first years of a child's life are the phase when the most growth happens. By age three, a toddler's brain is more than 80% developed. This rapid growth period gives families and communities a unique opportunity to build a strong foundation for our children. There are many simple things we can do to help reinforce this foundation, and prevent avoidable problems early.
Economics tells us it's smart. A dollar invested in a young child's early development can save up to $13 in costs to society later on. Nobel Laureate economist James Heckman has measured and quantified a range of long term benefits that are correlated with effective early childhood programs: health, quality of life, crime, employment/income, to name a few.
Our hearts tell us it's right. We are at our most vulnerable and dependent when we first arrive in the world. Children count on the adults in their lives to nurture and protect them. This includes all adults, not just parents and family members, but also community leaders and the public. Children don't vote, and communities have a moral obligation to ensure that their needs don't take a back seat to other issues.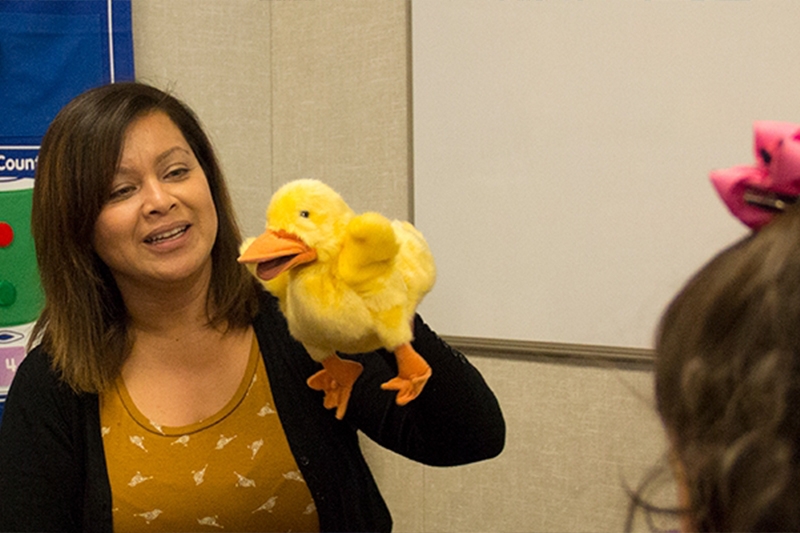 WHAT do we advocate for when it comes to young children and their families?
First 5 SLO County uses two important guides that help focus the work of giving a voice to young children and their needs. The Children's Bill of Rights for San Luis Obispo County lays out a clear statement of what our community envisions for its youngest residents. First 5 Advocacy activities within the Strategic Plan spotlight societal challenges that affect young children, with a goal to build public awareness, increase community investment and/or enact new laws. First 5 SLO County also endorses a statewide Policy Agenda established by the First 5 Association of California.
HOW do we advocate?
We raise public awareness on topics affecting young children. Here are four examples:
We partner with parents, civic and business leaders to build the best possible supports for young children, including county and city government, school districts, chambers of commerce and foundations.
And we develop and raise a unified voice for early childhood together with families and with professionals in multiple sectors, including health, education, employment and housing.
Want to get involved? Contact Us!
Want to know more? Check out advocacy organizations here.