Parent Participation Classes
January 10th, 2022 - May 1st, 2022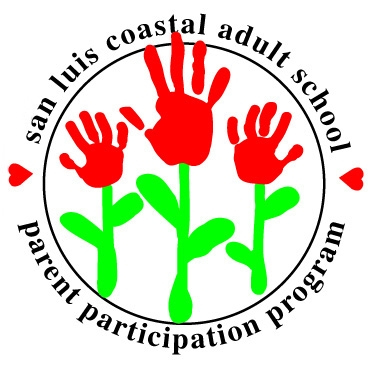 as of 1/10/22: NEW CLASSES ADDED!
Hello Parent Participation Families! We have great news. Due to high demand, we will be adding 2 new classes to our spring semester offerings.
We have added an additional infant class on Monday mornings from 10:30-12:30pm with Teacher Vanessa.
We have also decided to open a Parenting the 2 and 3 Year Old class on Monday mornings from 9:15-11:45am with Teacher Nadia. This class is for children 24-42 months.