New or Expecting Parents!
January 10th, 2022 - December 1st, 2022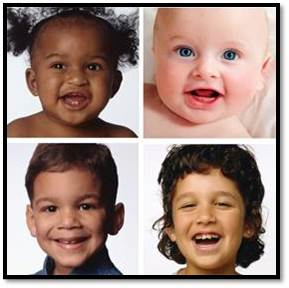 New or expecting parents! The 2022 Class Schedule at French Hospital (Dignity Health). Prepared childbirth classes, virtual tour, infant CPR, Sibling Class, Lactation Support and more! For additional info, call Childbirth Education Coordinator Tamra Winfield-Pace, RN (805) 542-6659. Scroll through flyers below for more info.